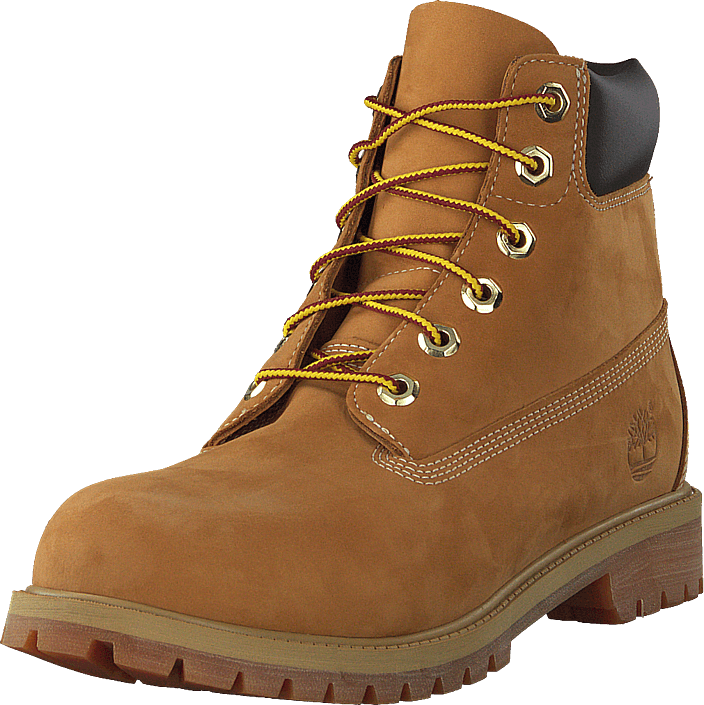 Vil du inspirere andre? Merk @footway i bildet ditt på Instagram for en sjanse til å bli vist her
3D
Timberland
6 Inch Premium Waterproof Wheat
Størrelsesguide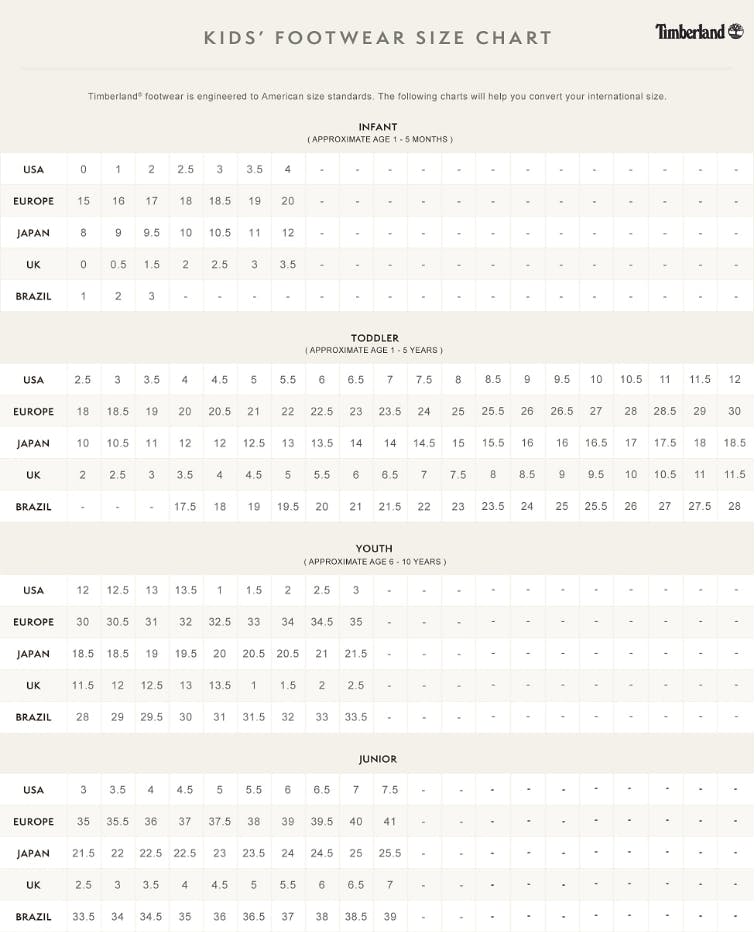 Kunde Data
Timberland oppleves som normale i størrelsen i henhold til 12000 kunder
Produktbeskrivelse
Brun
Lær
Gummi
3 cm
Skolisser
47123-00
Timberland 6In Prem Wheat

Timberland 6In Prem Wheat er den gyllenfargede støvelen som gir deg storbypuls og storslåtte naturopplevelser på samme tid. Suksesshistorien startet i Boston i 1918, da grunnleggeren Nathan Swartz bestemte seg for å begynne å produsere sko. Det var ikke før mye senere, i begynnelsen av 1970-årene, at den klassiske nubuckstøvelen Timberland kom til, og den ble en stor suksess. Popartister og hiphopartister, moteikoner og vanlige dødelige – alle ønsket å bli sett i den gulaktige støvelen, og faktum er at den dukket opp i en lang rekke musikkvideoer og moteshow etter 70-tallet. Selv i mange kjente TV-serier, som The Fresh Prince of Bel-Air og Seinfeld, har den stilrene støvelen dukket opp på noen av hovedpersonenes føtter. Navnet Timberland har etset seg fast i hoder over hele verden, og modellen Timberland 6In Prem Wheat er tilgjengelig for både små og store fasjonable føtter.


Vanntett og stabil på føttene

At humøret påvirkes av at man holder seg tørr og varm på føttene, er ikke noe nytt, og det gjelder for både barn og voksne. I et par Timberland 6In Prem Wheat har du alle forutsetninger for å holde humøret på topp. Det gyllenbrune nubuckskinnet kombinert med den solide gummisålen holder fuktigheten ute og varmen inne. Den fotriktige formen på støvelen gjør at passformen passer nesten alle typer av føtter, og den skinnkledde polstringen rundt ankelen maksimerer både komfort og stabilitet.


Kulest i byen og i famileteltet

Dine Timberland 6In Prem Wheat gjør at du aldri lenger trenger å tenke på om du er riktig kledd. Og med «riktig» mener vi da både riktig utstyrt og riktig rent motemessig! Høres ikke det helt fantastisk ut? Du kan matche disse fine semskede støvlene med nesten hva som helst – jeans, shorts, t-skjorte eller dressjakke – og alltid være sikker på at de er prikken over i-en for antrekket ditt. Dra på camping eller gå rundt i byen i støvlene – uansett hva du gjør, signaliserer de at du vet hva du gjør.


Hvordan tar du vare på støvlene dine?

Timberland 6In Prem Wheat har en veldig myk, ru overfalte som ser ut omtrent som mokka. Materialet heter nubuck. Nubuck er en spesiell type behandlet skinn som krever litt omsorg for å holde stilen. Bruk impregnering for nubuck/mokka, og støvelen din får ekstra beskyttelse mot smuss og fuktighet. Etter litt lengre bruk kan man eventuelt måtte voksbehandle støvelen for å forlenge levetiden ytterligere.
Vis mer
Populære sko fra Timberland