Skoene sendes i dag hvis du bestiller innen
07:11:52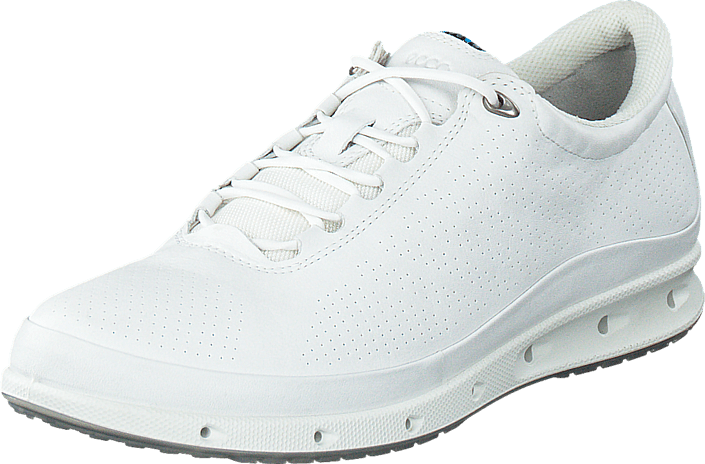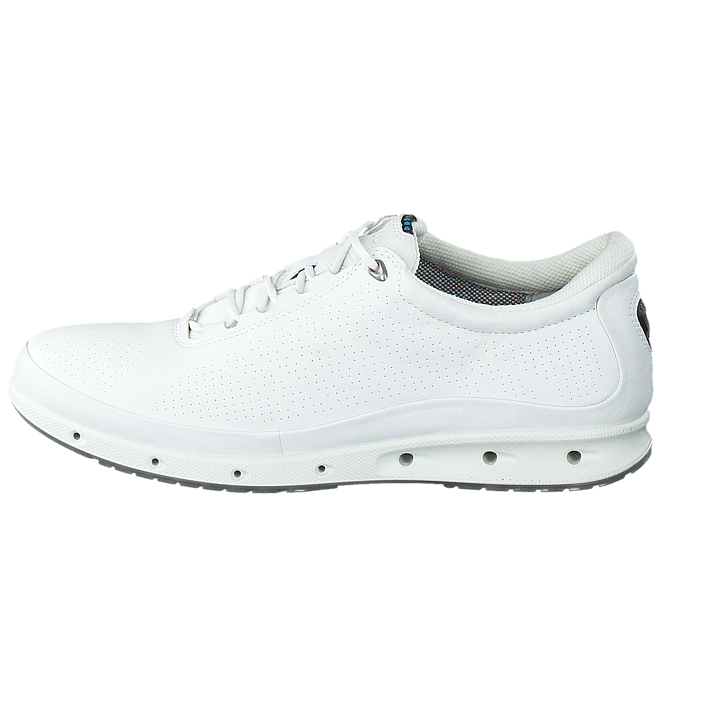 Produktbeskrivelse
Hvit
Normal
Lær
Gummisåle
Skolisser
54453-00
Diskusjon
Er det mulig å ta ut sålene? Har ortopediske såler jeg må bruke ser du.
Hei
Er det dempere i disse skoene?
Ja, det er demping i disse skoene. Hålene i sålen gir luftdemping og gjør de behagelige.
the same but for men no:: 43 and 44 in black
This doesn't come in mens shoes unfortunately.
Skriv ditt navn/kallenavn så vi vet hvem du er =)
Oops...Skriv en e-postadresse (Den kommer aldri til å vises uten din tillatelse!)