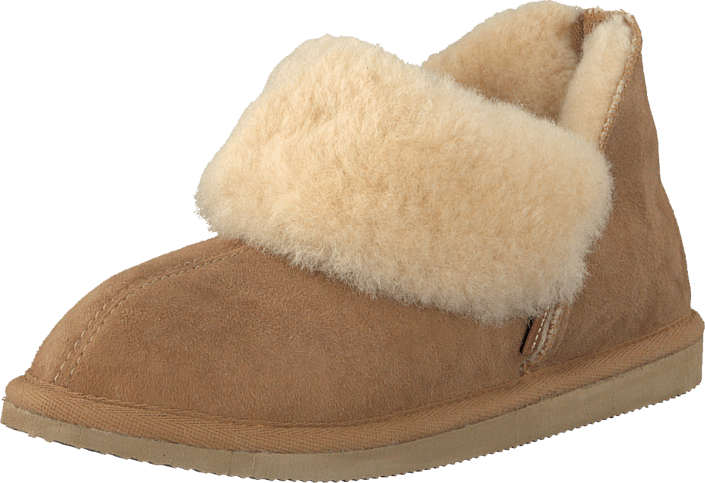 Vil du inspirere andre? Merk @footway i bildet ditt på Instagram for en sjanse til å bli vist her
3D
Kunde Data
Shepherd oppleves som normale i størrelsen i henhold til 9765 kunder
Produktbeskrivelse
Beige, Brun
Lær
Ull
Syntet
52641-00
Shepherd Karin Chestnut


Når det kommer til lammeull og tøfler, er det få varemerker som er så populære som det svenske selskapet Shepherd of Sweden. Shepherd Karin Chestnut er en varm tøffel i høyere design. Tøflene omslutter føttene på en deilig måte, og du kommer utvilsomt til å oppleve behagelige og varme føtter. Perfekt for kalde vintermorgener.


De beste materialene


Shepherd of Sweden er kjent for å produsere kvalitetstøfler av de beste materialene. Karin Chestnut er slett ikke noe unntak. Tøflene er produserte av en fløyelsmyk mokka, og fôret består av den mykeste lammeullen du kan tenke deg. Antiseptisk, fuktabsorberende og ventilerende – dette er tre egenskaper som lammeullen har.


Fra morgen til kveld


Om morgenen når du våkner og skal klatre ut av sengen, kan du glemme kjølige føtter på det kalde gulvet. Ta i stedet på deg et par Shepherd Karin Chestnut tøfler og tass rundt med varme føtter. Tøflene er behagelige å bruke både med og uten sokker. Fungerer perfekt gjennom hele året, men slike tøfler er ekstra koselige å kle føttene i på vinteren.


Tøfler som holder, år etter år


Shepherd Karin Chestnut er et par lammeulltøfler som du kan bruke år etter år. Tøflenes høye kvalitet kommer i høy grad fra den fantastiske lammeullen, men også fra selve konstruksjonen av tøflene. Så lenge du kun bruker tøflene innendørs, vil de holde seg fine og gode i lange tider.
Vis mer
Populære sko fra Shepherd