Skoene sendes i dag hvis du bestiller innen
06:39:02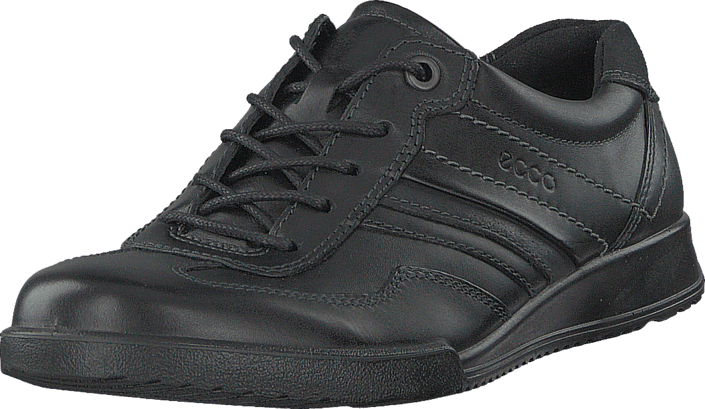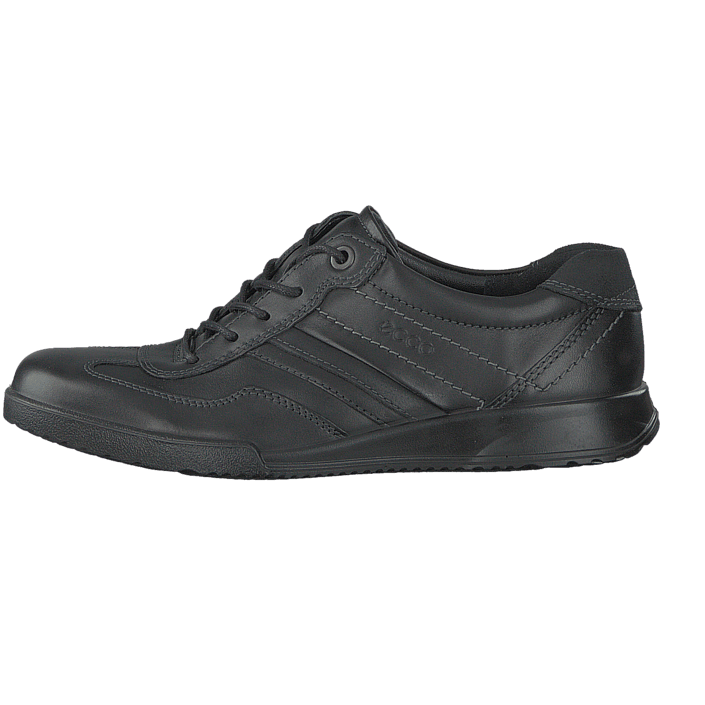 Produktbeskrivelse
Svart
Normal
Lær
Gummisåle
Skolisser
08196-00
Ecco Transporter Black/Black


Ecco Transporter Black/Black er en perfekt allroundsko som du kan bruke gjennom større deler av året. Til forskjell fra mange andre lavsko i denne modellen holder føttene seg svale og gode, takket være det ventilerende innerfôret. En pen sko i svart skinn, som du kan bruke til mange ulike anledninger.



Børstet skinn


Når du kjøper et par Ecco Transporter Black/Black, kan du regne med sko av høyeste kvalitet og med en utrolig god passform. Ecco fokuserer på ergonomisk passform, og disse skoene har en herlig oppbygging i hælfoten. Innersålene kan man også ta ut. Ecco Transporter er produsert i ekte skinn i en børstet finish.



Til byturen eller på reise


Med et par Ecco Transporter Black/Black har du alltid et par fine sko for hånden. Skoenes stilrene utseende og det svarte skinnet gjør at du kan bruke skoene til mange ulike klesstiler og anledninger. Den herlige yttersålen gir deg rikelig med støtdemping. Du kan bruke skoene hele dagen, på reisen og på byen, uten å bli sliten i føttene.


h2>Unngå sprukket skinn

Hold Ecco Transporter Black/Black i en god forfatning, så kommer du til å kunne bruke dem år etter år. Skoene er helt og holdent laget i skinn, så du kan enkelt rengjøre skoene med egnede skopleieprodukter for skinn. Ved å smøre inn skoene med lærfett unngår du at skinnet sprekker.
Vis mer.
Diskusjon
Vil disse skoene utvide seg litt ved bruk? og får dere inn flere sorter sko i str. 48-49?
Hei hei,
De her skoene ger sig lite når man har brukt dom ett tag I lenken her kan du se flere sorte sko i störrelse 48-49.
footway.noFOOTWAY - Fri frakt og gratis retur! 180 dagers åpent kjøp! Prisgaranti! Alle...
Finn favorittene dine blant vårt utvalg av Svarta Herresko online. Vi tilbyr ✓ Fri frakt ✓ Fri retur ✓ Rask levering ✓ Prisgaranti.
I am looking for the above shoe, size 42, BUT it must have Velcro on top and not shoes laces. It is for someone with hand disability. Thanks.
Hello Matilda
Unfortunaly we dont have this modell with velcro.
Skriv ditt navn/kallenavn så vi vet hvem du er =)
Oops...Skriv en e-postadresse (Den kommer aldri til å vises uten din tillatelse!)